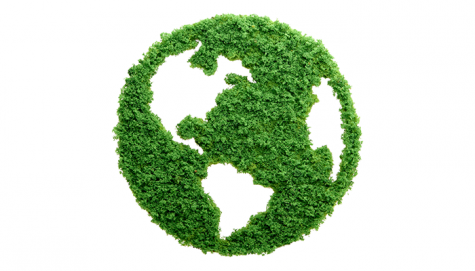 Story By: Emily Perez, Reporter

April 10, 2019
Humans have a history of not caring too much about the well being of the planet and how what we do affects the planet, however in recent years shocking statistics have shown us how we are negatively impacting the planet. People have started changing their ways. According to NASA 2016 was the hottest recor...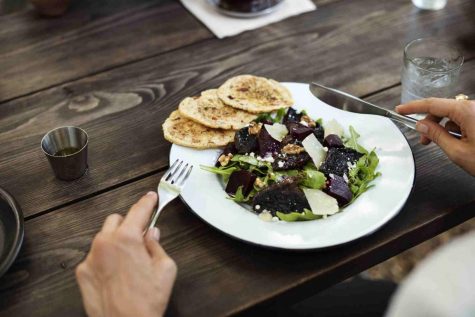 Story By: Seth Casey, Reporter

November 15, 2017
Thanksgiving is just around the corner, and many are eagerly awaiting spending "Turkey Day" with friends and family. So what's on the menu? Common holiday dishes like stuffing, mashed potatoes, and of course the Thanksgiving turkey are likely to appear on tables across the country. It is ...