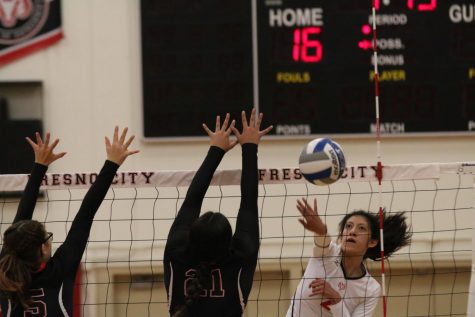 Story By: Jorge Rodriguez, Sports Editors

November 14, 2017
In the final game of a tough regular season, the Fresno City College women's volleyball team only needed one more win to be undefeated at home and all they needed to do was beat Porterville College. The Rams had no difficulty beating the Pirates in three sets: 25-10, 25-13, and 25-18 on Nov. 10. ...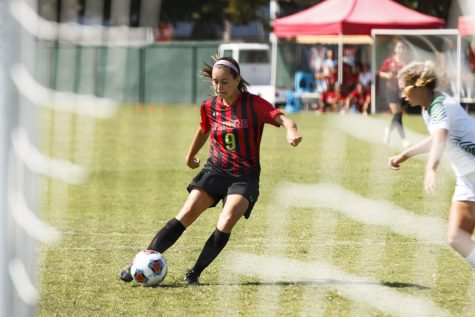 Story By: Noah Villaverde, Reporter

September 20, 2017
The Fresno City College women's soccer team maintained their undefeated record during their home game against the Evergreen Valley College Hawks on Sept. 16. The Rams displayed their dominance throughout the game that resulted in an easy 5-0 victory against the Hawks. During the first half of the game, the Rams ...