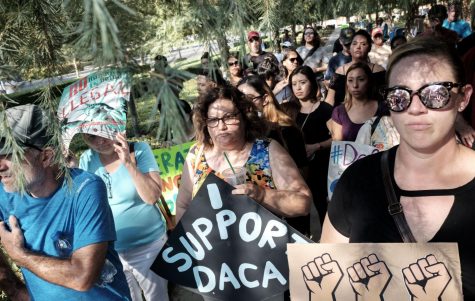 Story By: Noah Villaverde, Reporter

September 7, 2017
Dozens protested by the federal courthouse in downtown Fresno in response to President Trump's decision to repeal the Deferred Action of Childhood Arrivals program on Sept. 5. Chants from the protestors included, "No hate, no fear, immigrants are welcome here," and "When I say DACA, you s...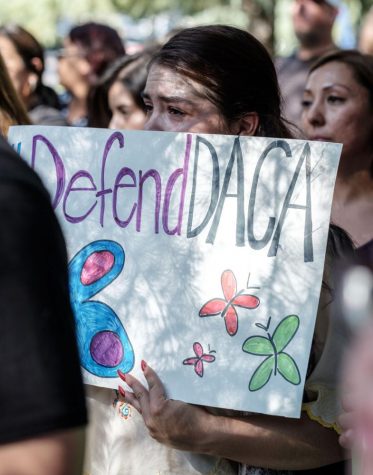 Story By: Ashleigh Panoo, Editor-in-chief

September 5, 2017
Community college leaders announced Tuesday that despite President Donald Trump ending the Deferred Action for Childhood Arrivals program, they stand behind the more than 1,200 DACA enrollees in the State Center Community College District. "Ending DACA is a heartless and senseless decision that goes a...