Story By: Ben Hensley, Sports Editor

April 10, 2019
It's finally almost here. Spring break 2019. Whether you're a student or faculty, spring break is a time for relaxation, fun and most importantly, a week to put a stop to the madness of school, midterms, finals preparation, and the general stress that comes with being an everyday student. And so ...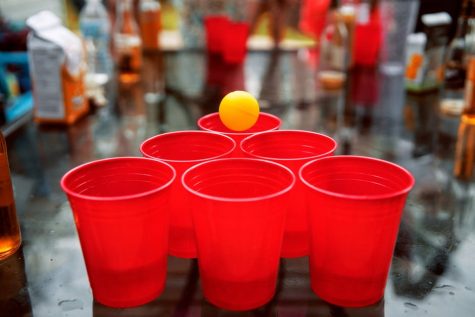 Story By: Sasha Saunders, Reporter

March 21, 2018
There is one thing about college I love more than the end of the semester -- that one week when the weather gets warmer, class notifications are at a standstill and the breakthrough of absolute craziness begins. It is a week usually dedicated to friends, fun, liquor, trips and good vibes. When I imagi...