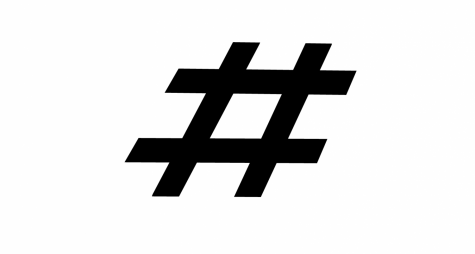 Story By: Claudia Chavez, Reporter

March 20, 2018
Love Wins, Women's March, Black Lives Matter, Pray For Paris; These are all hashtags I'm sure most of us, if not all, are familiar with. Perhaps we "liked" something affiliated with these hashtags on our social media, or marched among our friends, but are we really doing our part and standi...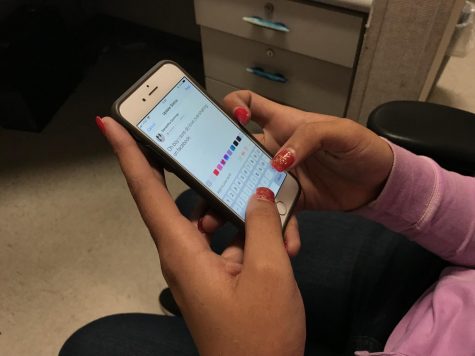 Story By: Samantha Domingo, News Editor

November 8, 2017
Living in the digital age, it's almost impossible to avoid social media. For the most part, it works in our favor— information, friends, whatever the internet might be used for— the answer is just a click away. However, many people tend to overshare on social media. Websites and apps such ...