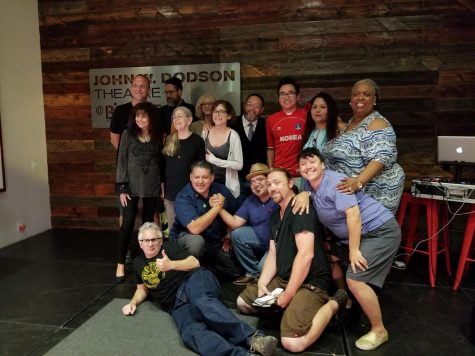 Story By: Marco Rosas, Entertainment Editor

August 29, 2017
Fresno Poet Laureate, Bryan Medina,  refuted recent racial incidents in Charlottesville during "Words Against Hate," a reading he organized at BitWise Industries on Monday, August  Aug. 21. "Being a biracial man of color, and seeing the events that transpired in Virginia on TV," Medina sai...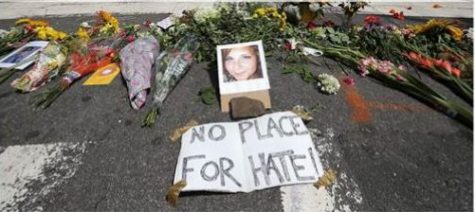 Story By: Samantha Domingo, News Editor

August 29, 2017
A panel discussion on white supremacy, the events that transpired in Charlottesville, VA., and the Alt-right will be held in the Old Administration Building Auditorium at Fresno City College on Aug. 30 from 2 p.m to 3:15 p.m. The panel includes instructors from the Cultural and Women's Studies dep...