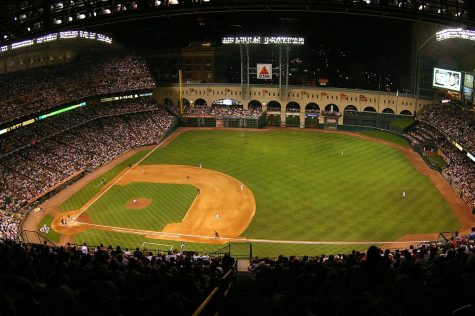 Story By: Patrick Henslee, Reporter

October 24, 2019
The 2019 World Series will kick off on Tuesday, Oct. 22 when the Washington Nationals take on the Houston Astros at Minute Maid Park. The consensus seems to be that the juggernaut Astros will mop the floor with the underdog Nationals, but the playing field for the two teams is actually even. While...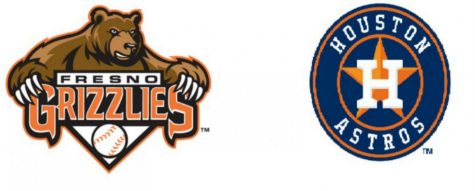 Story By: Anthony De Leon, Reporter

November 29, 2017
The 2017 Houston Astros ended their season with a miraculous title run that brought a World Series trophy to the city of Houston, that was a few months ago ravaged by Hurricane Harvey, for the first time ever. But the World Series champions' win hit closer to home when a number of players on that cha...