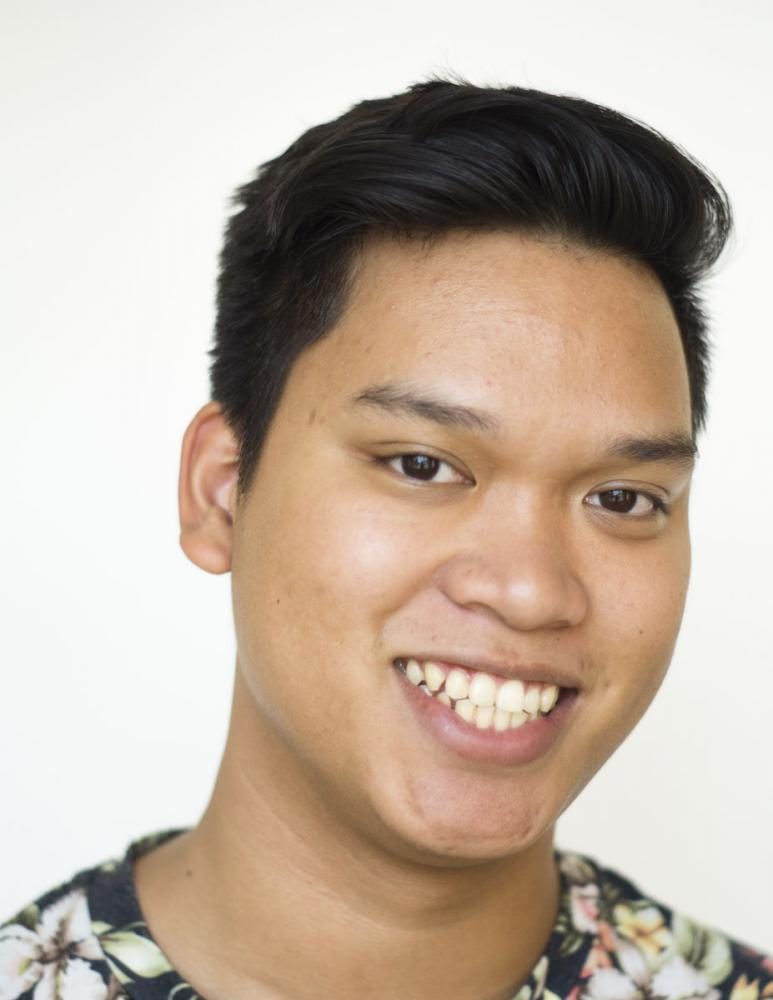 Jimmy Heng is an English Major and has been attending Fresno City  ollege for 3 and a half years. He has lived in Fresno for his 20 years of life. He always had a respect towards the written word and its ability to convey complex human thoughts from one individual to another.
Jimmy wishes to pursue a teaching role in English to help students understand the effectiveness of language and conversation. He also has a great appreciation for literary works by authors like Jane Austen, H.P. Lovecraft, and many more.
Journalism has been a rising curiosity with the influx of questionable news practice within mainstream media. He is a beginner and novice in the journalism field, but has a deep-seated desire to ensure that truth prevails above all else. Jimmy wishes that mainstream media outlets placed a larger emphasis on truth and accuracy rather than their focus on money and exposure. He also finds that within conflicting views, there can be understanding and acceptance no matter how divisive a topic is.
Jimmy believes that many issues are avoidable if individuals are willing to communicate in a civil sense. He believes that most people unintentionally place themselves in a position where they only hear like-minded opinions which forms an, "Echo chamber of thought." Jimmy thinks awareness of this issue and willingness to listen will grant for a more diverse and rational way of thinking.
Jimmy Heng, Reporter
Nov 29, 2017

Here's How to Train Your 'Sixth Sense' for Dangers, Police Chief Says

(Story)

Nov 29, 2017

Live Jazz Thrills in Fresno's Tokyo Garden

(Story)

Nov 29, 2017

FCC Volleyball Season Comes to End

(Story)

Nov 13, 2017

'Silent Sky' Opening Night Shines Bright

(Story/Media)

Nov 08, 2017

Students Show Off Mastery in Student Recital

(Story/Media)

Nov 08, 2017

Earn College Credit While Touring the World

(Story)

Oct 25, 2017

Jazz Ensemble Tricks and Treats Audience

(Story)

Oct 25, 2017

Are You Prepared? Here's What You Should Do in an Emergency

(Story)

Oct 20, 2017

FCC Golfers Keep Strong Focus on the Green

(Story/Media)

Oct 11, 2017

FCC Instructors and Students Paint Mural for the Valley

(Story/Media)

Oct 04, 2017

Rams Defeat COS After Difficult First Set

(Story)

Sep 27, 2017

FCC — the Foundation for Pappy's Fine Foods

(Story/Media)

Sep 26, 2017

Women's Volleyball Dominates West Hills

(Story)

Sep 13, 2017

US/North Korea Impasse Keeps FCC Community Unsettled

(Story)

Sep 05, 2017

Looking for a Sense of Community? Join a Club, say Club Rush Participants

(Story/Media)

Aug 29, 2017

23 Graduate from FCC's Fire Academy

(Story/Media)

Aug 21, 2017

Bookstore Line Shorter Than Usual, Students Say

(Story/Media)