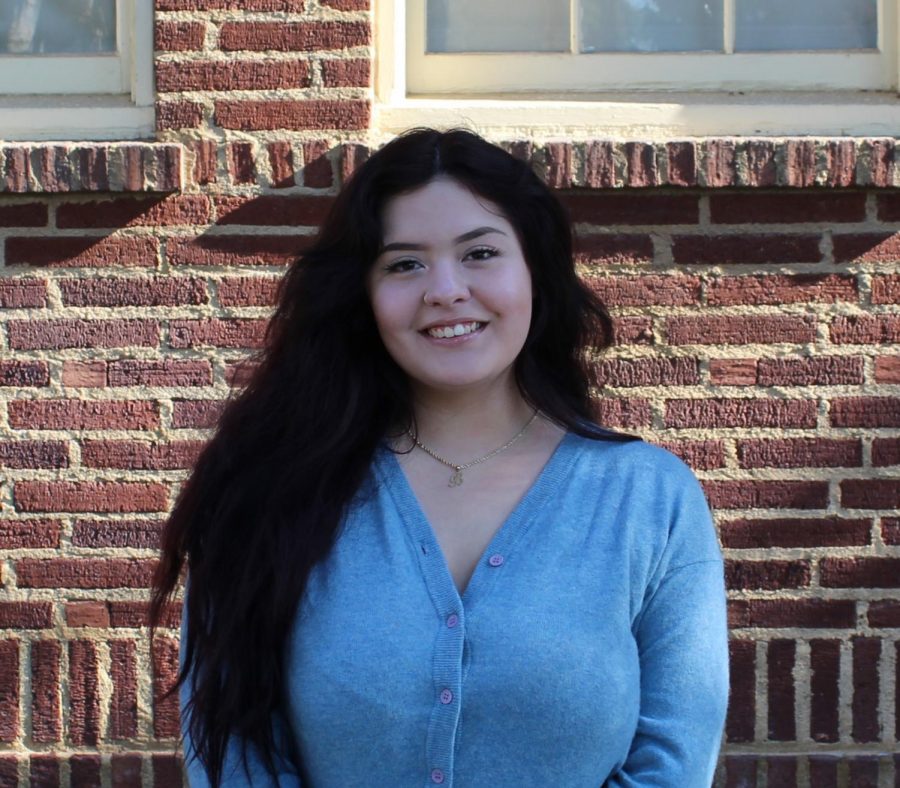 Bri Beltran, 19, is a fourth semester college student at Fresno City College. She is graduating in two semesters from FCC as a journalism major. Bri aspires to transfer to Sonoma State University and wants to study more in depth about journalism and communications.  
Born and raised in Fresno, California, Bri hopes to move to San Diego after completing her master's program down the line to teach at San Diego Community College District. Bri has always had a passion for teaching ever since she was a child. However, she prefers young adults rather than small children. 
For years she has enjoyed volunteering for the community. She has completed an Environmental Issues project her senior year of high school to bring in more awareness over the harm Fresno's weather does to its residents. She has volunteered as a counselor for a camp of small children and has also published three articles in the Fresno Bee's letter to the editor her senior year about different things such as gun violence, stress about school, and the immaturity of her old classmates. 
Bri loves her cat, named Venus. She named Venus after the planet of love because Bri also enjoys astrology. She enjoys driving and YouTube videos. She has been working as a waitress for one year now and enjoys meeting new people while at work.
Brianna Beltran, Reporter
Nov 23, 2020

The Reality Behind Online Learning

(Story)

Sep 25, 2020

Creek Fire – FCC Fire Academy Prepares Students for Future Fires

(Story)

Feb 13, 2020

Ram Pantry Expired Food, Definitely Sweat It

(Story)