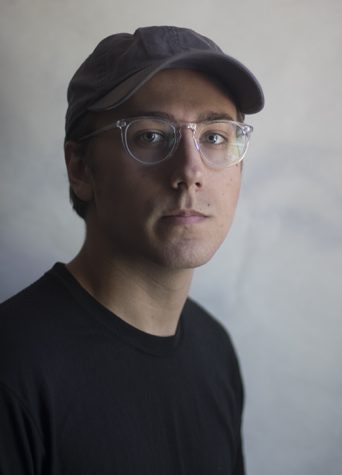 Eric Benjamin Ham, a Fresno-grown filmmaker, photographer, and YouTuber, has a love for storytelling that was born in the early years of his life. As a child, Eric's pursuit of telling stories was manifested in his role-playing and photo-taking. It was grown as he wrote scripts and embarked on adventures.
Over the years, Eric dabbled in and tried many forms of storytelling and took on many skills. He fell in love with music and songwriting, and even learned how to play both the electric and acoustic guitar.
However, while attending Minarets High School in O'Neals California, Eric enrolled in a media-production class and soon fell in love with the craft of videography and eventually the cinematic form. Since Eric began his practice of the cinematic form, his growth has led him to a number of different successes and special opportunities. In 2015, Eric began his own freelance-filmmaking business through which he services a variety of clients in producing video content.
Eric has created a number of short films, received multiple awards at a local film festival, and completed a two-year video-production internship in 2017. In addition to this, Eric has also built up a faithful following of over 17,000 for a YouTube channel where he provides commentary regarding film and television. For Eric, movie-making is his calling and vocation. He believes that to tell an honest story, and to do so visually, is to be his truest self.
Eric is currently working hard to transfer from Fresno City College into the Mass Communications and Journalism program at Fresno State, where he will receive a degree in that program for film production. While he does this, Eric continues to develop his business and YouTube channel into something that is sustainable and profitable for his future.
Eric, Ham