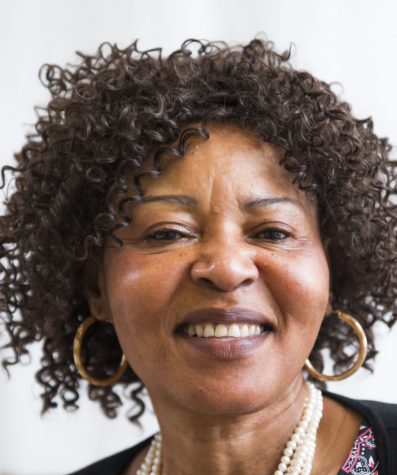 Follow @dugwuoju
Dympna Ugwu-Oju has written and published extensively in national newspapers and magazines, including
Newsweek
and the
New York Times
.  Her first book,
What Will My Mother Say (A Tribal African Girl Comes of Age in America)
describes Ugwu-Oju's childhood in the traditional Ibo culture of Nigeria and chronicles her war-torn childhood.  Her second book,
In the Eyes of God
, is awaiting publication. An instructor of Journalism at Fresno City College, Ugwu-Oju has presented numerous writing workshops and lectures on her writing and cultural experiences.
Dympna Ugwu-Oju, Rampage Advisor