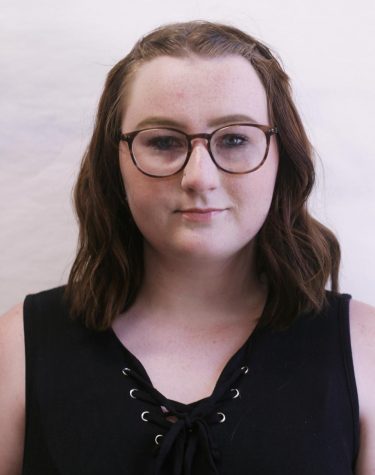 This is Autumn Chatlovsky. She is 17 years old currently, but will turn 18 in October. 
She lives in Fresno, California, but her hometown is Portland, Oregon.
Her major is photojournalism.
When she was younger, she wanted to pursue photography, but gave up on her vision. But then, she enrolled in the photography elective at her high school. She then fell in love with photography.
Autumn also has a passion for creative writing. She has written books, poems, short stories, and has even written plays and scripts. She actually attended a summer school for creative writing (The California Summer School of the Arts). She completed the school in four weeks, and even has a certificate and medal to prove she was there and completed the program. While there, she took part in: poetry, non-fiction, fiction, and screen/play writing.
Autumn hopes to one day have her work published so other people can read and relate to her or not feel so alone throughout their journey in life.
Autumn Chatlovsky, Reporter