Fresno City College baseball sweeps Skyline in 2 game series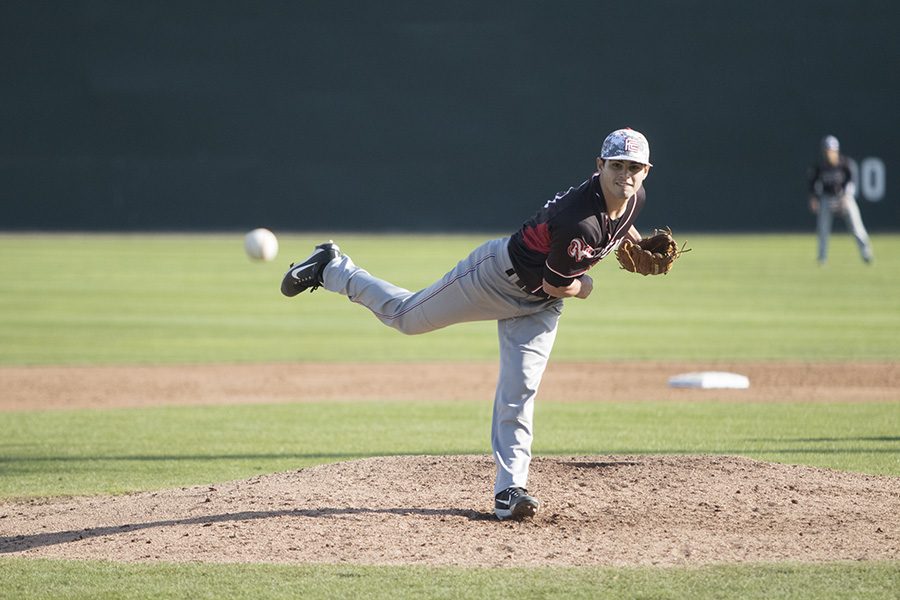 On Jan. 2, 154 people were in attendance to see Fresno City College take on Skyline College in a series finale thriller that ended in extra innings. After an exhausting four hours it took an extra inning for a winner to occur.
At the bottom of the ninth inning, Jacob Paradine advanced to second base while Chase Rocamora at second advanced to third. An R.B.I by Nick Sheehan was made that led to a tie amongst the teams.
At the bottom of the extra inning, the pitcher hit Ian Ross. Rocamora advanced to second, Sheehan advanced to third, and Chet Allison scored the final run leading to a walk off win for the Rams.
Head Coach Ron Scott was a man of a few words when it came to talking about the Rams squeezing out the victory.  He described the game with two words  "we won."
When asked how Scott  felt about Saturday's game he said, "We played great last night. Today we won and at this point a win is a win."
About the Contributors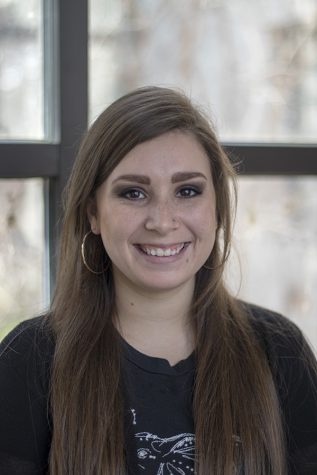 Claudia Chavez, Reporter