Rams roll to their 14th straight win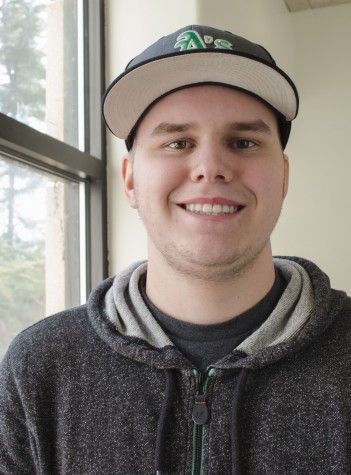 More stories from Travis McDonald
The Fresno City College Rams Men's basketball team continued its dominance with its 14th straight win after a 113-68 victory over Reedley College on Jan. 16 and a 96-82 versus Porterville on Jan.23.
Utilizing an efficient offense and a stifling defense, the Rams have established themselves as a force to be reckoned with, holding a top five position in the CCCAA overall rankings.
The Rams were able to hold the Tigers to 31 percent shooting from the field while also causing 19 turnovers, never allowing the game to shift from their favor. However, there are no breaks in practice in the pursuit of sustained excellence.
The offense was led by guard Mike Crawley, who finished the game with 22 points and 13 rebounds. The Rams dominated using a frenetic, selfless style of basketball. This was evident in the final score, as the team finished with 31 assists compared to 3 for Reedley College.
The play on offense was a very physical game, allowing the Rams to hold nothing back on the opposite end of the court. The team was going as hard at the end of the game as when the game started. This was an aspect from the game that the team has embraced.
"That's what Fresno City is all about, is being physical," Crawley said. "The environment of practice is tough; everyone is going hard."
A physical style, however, lends itself to an increased number of fouls, something that was evident in the game. At the final buzzer, both teams had committed a total of 38 fouls, something the
Rams look to work on and improve going forward.
Guard Terrance Wienecke led the Rams with 8 assists and 2 steals.
The ability to adapt and improve is a standard held high by the Rams and will be focused on in the future.
"Our practices are designed to be harder than the games, so the games will feel like they're easy," said head coach Ed Madec.
This season, Madec has focused on both mental and physical training, instilling on a team a new way of operating both offensively and defensively, so it becomes second nature to them.
"The theme of the season has been consistency and mental toughness," Madec said. "If we can lock in, we will be unstoppable."
Wienecke said the team needs to work on "a lot of defense and a lot of communication and also getting stronger as a team on and off the court."
FCC will look to continue their dominance and winning ways as they start a 4-game road stretch, facing off against Porterville, Sequoias, Merced and West Hills Coalinga before returning home on Feb. 3 to take on Columbia.
Madec owns the school record in wins with 284-49. He passed former FCC coach Joe Kelly on Dec. 29 vs Allan Hancock. Kelly held the record for 50 years, with a record of 278-105 in 12 years at FCC.
Kelly had seven league titles and two state championships along with a runner-up and two third-place finishes.
About the Contributors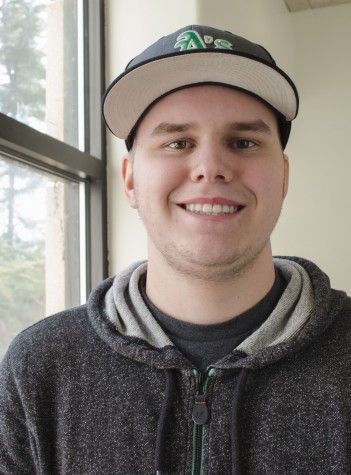 Travis McDonald, Reporter
Travis McDonald is in his 4th semester at Fresno City College, and this is his 1st semester with
the Rampage. Although currently undeclared, he plans...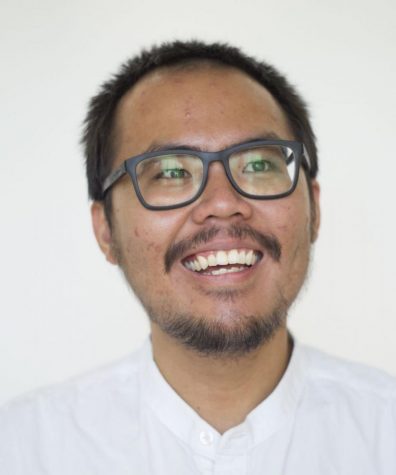 Ram Reyes, Art Director
Ramuel Reyes is a 23-year-old, currently living in Fresno, California. He was born in Lucena City, Philippines. After living five years in the United Arab...