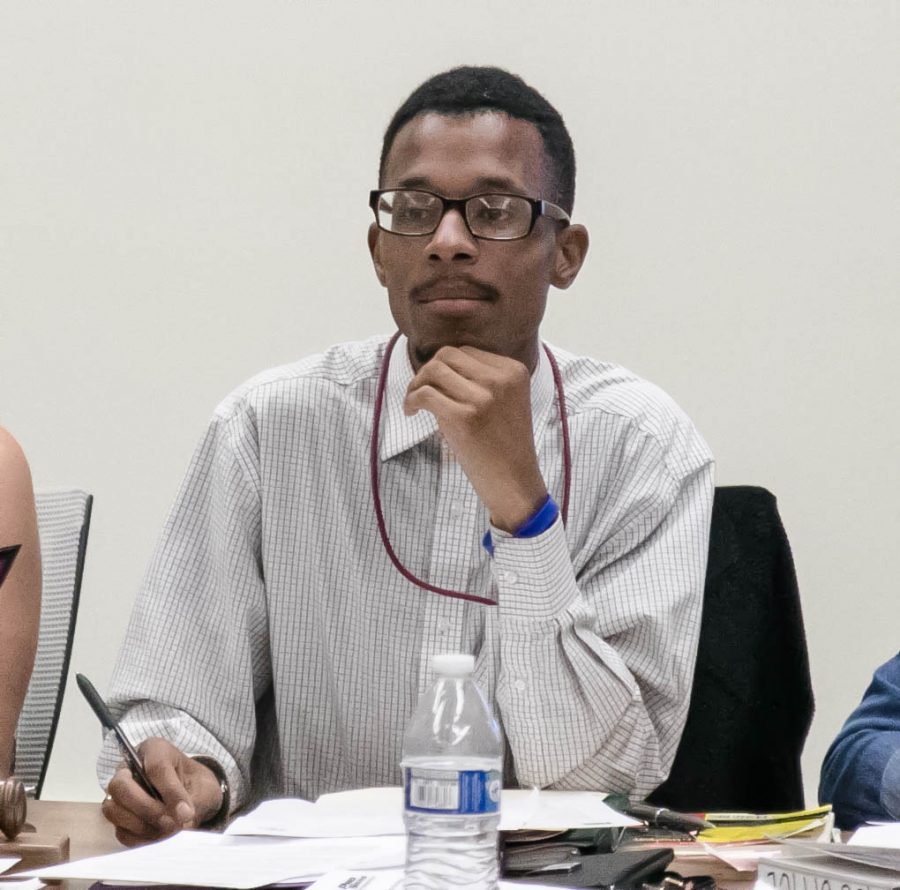 Larry Valenzuela
Former ASG President Christopher Washington was released from jail on Tuesday, April 16, according to the Fresno County Sheriff's office.
Washington served just over three months in jail after pleading no contest to felony counts of dissuading a witness in January 2019.
Washington, 25, was at one point also accused of sex with a minor, as well as providing alcohol to a minor and contributing to the delinquency of a minor.
Both of those charges were dismissed prior to Washington's indictment.
Washington was serving a one-year sentence for dissuading a witness related to the incident which allegedly occurred on Monday, October 15, 2019.
Washington was elected ASG president during the spring semester of 2018. He ran unopposed.