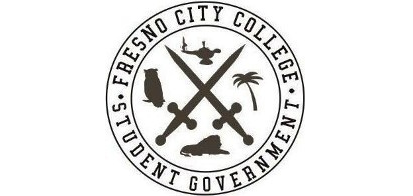 ASG to Hold Tabling Event
March 13, 2018
The Fresno City College Associated Student Government will be connecting with students during a tabling event on March 14 from 10 a.m. to 1 p.m. near the main fountain.
Tabling is an opportunity for ASG members to speak on campus and let students know what they are doing for them, according to ASG Vice President Jerry Garcia
"We want to reach out to the students, see how they are doing and let them know how ASG is doing as well," Garcia said.
Garcia said the event is also another way to inform students about joining ASG. "With elections coming up next month, we want to get new members," he said.
All students are encouraged to talk with ASG members during the event. Any student interested in becoming a senator can fill out an Agenda Request Form or visit the ASG office in SC-205, above the bookstore.