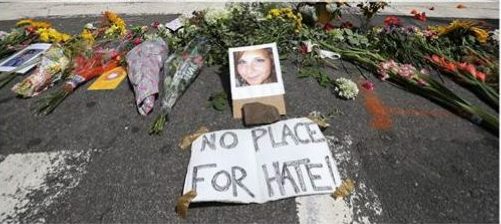 Fresno City College
A panel discussion on white supremacy, the events that transpired in Charlottesville, VA., and the Alt-right will be held in the Old Administration Building Auditorium at Fresno City College on Aug. 30 from 2 p.m to 3:15 p.m.
The panel includes instructors from the Cultural and Women's Studies department, including Asian-American studies instructor John Cho, Chicano/Latino studies instructor Matt Espinoza-Watson, African-American studies instructors Karla Kirk and Kehinde Solwazi, and English instructor Lee Herrick.
The panelists will have a discussion moderated by Paul Gilmore, history instructor, and then take questions from the audience.