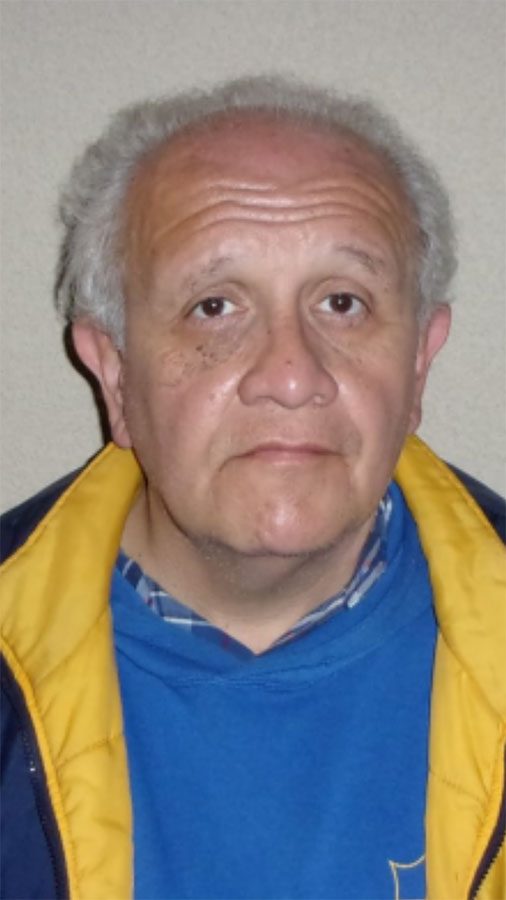 District police on Wednesday responded to an alleged sexual battery call after multiple women complained about being groped by a man in the Fresno City College library.
Fidel Isaac Tafoya, a man in his 50s and a serial offender, was questioned and later released by police.
The incident occurred around 6:45 p.m. when a woman went to library staff complaining that Tafoya was making her feel uncomfortable.
Tafoya was asked to leave by library staff, but he then returned and allegedly groped another woman, which spurred library staff to call district police.
A district officer followed Tafoya to Parking Lot K, where he was apprehended. Police said that due to lack of evidence, he was released.
However, district police are reaching out to the second victim for a statement.
This is not the first incident of sexual battery for Tafoya, according to District Chief of Police Jose Flores. Tafoya has been charged multiple times for sexual offenses at Fresno State, but this is the first known offense on the FCC campus.
He has been known to approach women and bump into them or inappropriately touch them, responding with elaborate excuses. Most incidents happen to women who are isolated and Flores said that most occurrences happen in the evening.
Police urge students to be aware of their surroundings and to call police at 559-244-5911 if they see Tafoya or know anything about the case. Tafoya is a Hispanic man, about 5 foot 10 inches and 200 pounds.