Panel Discussed Bruce Lee's Influence in Forum Hall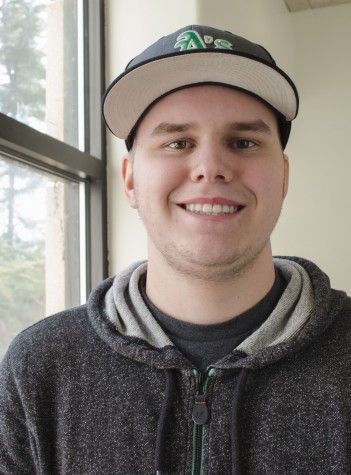 More stories from Travis McDonald
A panel consisting of Bruce Lee fans discussed the influences of the martial artist, in celebration of the Asian Heritage Appreciation month on April 28.
Martial artist Homer Green, educational advisor; John Cho, instructor of Asian American studies, and Bernard Navarro, instructor of American Indian studies said they had been influenced by
Bruce Lee's techniques in both the martial arts world and film world.
The panel began with a video documenting Bruce Lee's fighting style while also showcasing some of his film roles. The first topic they discussed was how Bruce Lee influenced the martial arts world.
"Bruce Lee was someone who lived the art," Green, who studied the 7-Star Praying Mantis, a style that Bruce Lee employed, said. The panel discussed how Lee approach fighting, and how he could adapt to any situation.
"Bruce Lee represents more than a martial artist," Professor John Cho said.
In the 1960s and early 1970s, Bruce Lee was an icon, starring in movies such as "Way of the Dragon" and the "Big Boss". Also, Lee played the sidekick Cato in the "Green Hornet" television series, gaining reputation among American audiences.
In 1973, at the young age of 32, Bruce Lee died from a brain edema, believed to be caused by a reaction to painkillers he had been prescribed. After his death, Lee's films were released in the U.S., broadening the audience and making him an icon, posthumously. However, his influence continued despite his death.
"Bruce could convey emotions with his face, one look and you knew what he was thinking," Cho said about Lee's acting style.
The panel also discussed why Bruce Lee influenced so many and why he had such a broad appeal.
Cho stated, "Bruce was someone who went against all odds."
In many of his movies, Bruce Lee played a character that was searching for vengeance, and would fight through multiple challengers. This attitude appeals to the masses, expanding the number of people Lee influenced in his life and afterwards.
Bruce Lee was an icon in both the Asian community and all over the world. The panel concluded that while Bruce Lee may have been taken too young, he will live forever through his influence.
About the Contributors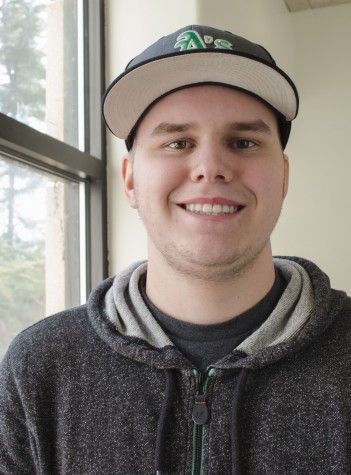 Travis McDonald, Reporter
Travis McDonald is in his 4th semester at Fresno City College, and this is his 1st semester with
the Rampage. Although currently undeclared, he plans...