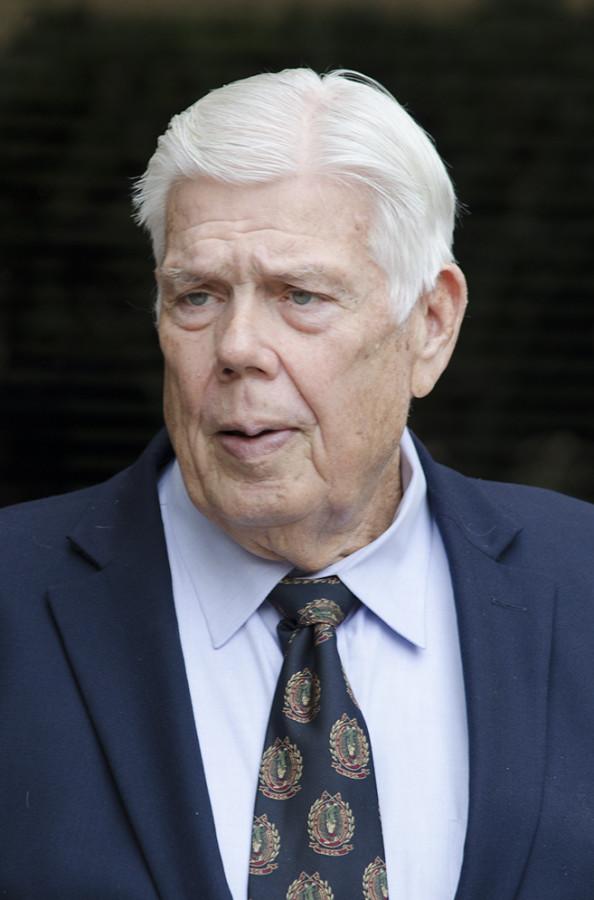 Larry Valenzuela
The State Center Community College District Board of Trustees is expected to choose a new chancellor as soon as Dec. 1, but not before allowing the final candidates to make public appearances at the district's colleges and centers.
"The week of Nov. 9, there will be public forums for the finalists around the district," Diane Clerou, vice-chancellor of human resources for the district said.
According to Lucy Ruiz, interim executive director of public and legislative relations for the district, as many as 22 candidates have been reviewed and considered for the position of chancellor at the head of a college district that serves a student population of approximately 44,000, covering an area of 5,743 square miles and one million people.
According to Clerou, the official chancellor search committee met on Oct. 2 to review the applications.
Clerou said that the committee will meet once again on Oct. 22 to interview the semi finalists; three to five of those candidates will be advanced as finalists for the board's considerations.
The finalists will then visit the various district campuses for open forums so students and faculty can ask questions and assess the candidates. At the same time, the board will also be meeting continuously with the finalists, according to Clerou.
"If all goes well at the Dec. 1 board meeting, the board will appoint a new chancellor," Clerou said.
Clerou said that after a new chancellor is chosen, he or she is expected to assume the new role at the district between Jan. 2 and June 30.
The chancellor's seat became the focus of scrutiny after the board of trustees abruptly canceled the contract of the last chancellor, Deborah Blue and appointed Bill Stewart, a former chancellor, as interim leader.
Before the decisions that would end her tenure at the district, it became known that Blue had been a finalist for president of the Louisiana Community and Technical College System.
Blue did not get the Louisiana job, and in March 2014, the board voted 4-2 with one abstention to amend her contract, a decision that resulted in Blue's exit and widespread criticism of the board's decision by faculty across the district, according to Rampage archives.
A 6-1 vote by the board of trustees in March 2014 would give way for Stewart, a former SCCCD chancellor, to step in first as deputy chancellor and eventually to become the district's interim chancellor until a permanent chancellor was found.