Azari Recommended for Interim President Position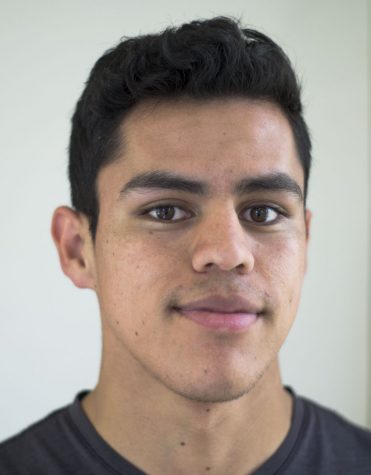 More stories from Cresencio Rodriguez
**UPDATED on April 30, 2015 at 1:17 p.m.: The State Center Community College District has released their recommendation for the interim president position at Fresno City College. According to the board packet released by the district, "It is recommended the Board of Trustees appoint Dr. Cynthia Azari, Interim President of Fresno City College."
If agreed by the board, Azari will serve as interim president effective May 28, until the next president of FCC is appointed.**
Fresno City College campus is abuzz with speculations that Cynthia Azari, the first female president of Fresno City College, is returning as interim president, to fill the seat vacated when Tony Cantu died on April 5.
According to multiple sources, Bill Stewart, interim chancellor of the State Center Community College District, will recommend Azari's appointment to the board of Trustees, and the board is expected to decide during its May 5 meeting in Oakhurst.
Several faculty, staff as well as faculty and staff associations wrote letters to the chancellor in support of Azari's candidacy.
"We need to come back with a dynamic pick to help heal," said Rick Santos, Linguistics/ESL instructor who was president of the academic senate and held interim dean positions at FCC and Reedley College. "And that's what Dr. Azari is; she's a good listener; she follows through with what she is supposed to do."
Azari was president of the college from January 2009 to April 2011 when she became president of Riverside Community College. In July 2013, She was appointed interim chancellor for the Riverside Community College District. Before she became FCC president, Azari was the vice chancellor for Workforce Development and Educational Services for the State Center Community College District.
Vice President of Student Services, Chris Villa, was also considered for the top position.
Villa has been in his current position since August 2009. Before then, he held a similar position at Long Beach City College. While he has never been at the helm of any college, Villa has been a finalist for the president's position at several colleges, including Norco College in 2011, Hartnell College and Contra Costa College in 2012, Reedley College, Ventura College and Antelope Valley College in 2013, and Salt Lake Community College in 2014.
When the SCCCD community was notified on April 6 of Cantu's sudden death, the chancellor appointed Cheryl Sullivan, vice president of administrative services, to oversee the college until George Railey, vice chancellor of educational services, was named acting president on April 13.
The district has not named a starting date for the interim president.
About the Contributor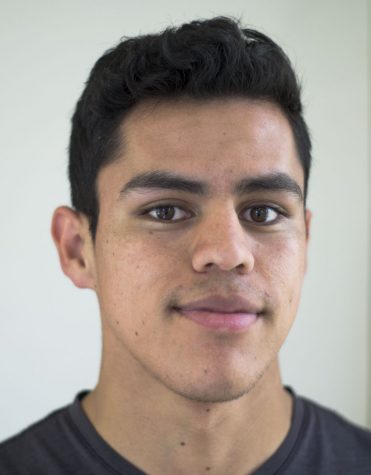 Cresencio Rodriguez, Editor-in-Chief
Cresencio Rodriguez-Delgado has led the Rampage for four semesters as the Editor in Chief. Cresencio joined the Rampage on January 12, 2014 and has reported...