FCC Choral to Perform in Carnegie Hall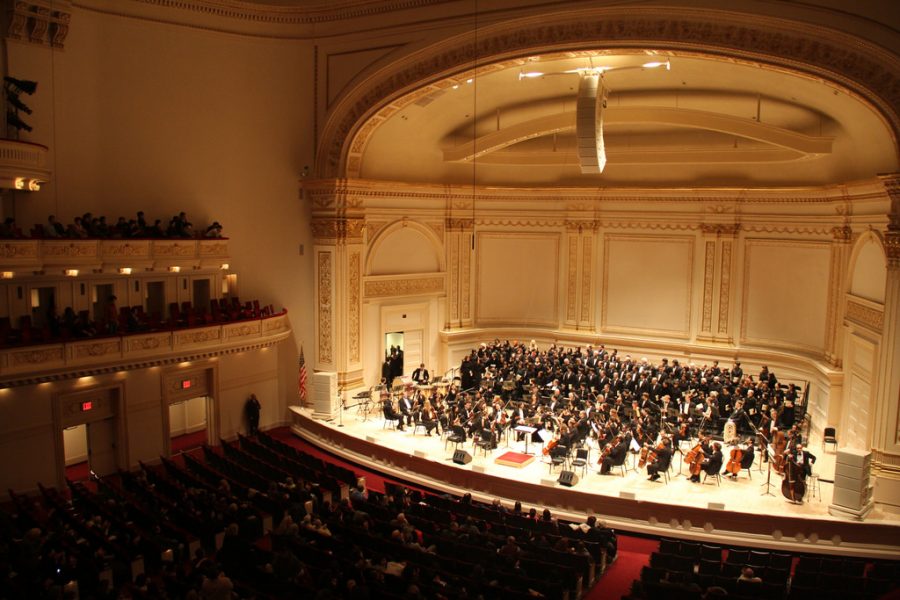 The Fresno City College Festival Chorale will perform in Carnegie Hall in New York City in June 2019.
Performing with "National Concerts," a new organization, the FCC Chorale will be spotlighted in a 12-minute solo ensemble performance and will have the opportunity to perform an original instrumental and choral work by Richard Burchard.
"It's a life goal," said Gena Chambers, member of the FCC City Singers who is also taking Advanced Voice Class and Opera Workshop. "Top four on my bucket list."
The news of the Carnegie Hall trip came as a pleasant surprise for the the members of the choir on just their second week back to school.
Director Julie Dana, said the trip is an "opportunity to teach my students what the world really is about."
This is the second time that Dana is taking the program to Carnegie Hall. Since starting her tenure at FCC in 1999, Dana has provided student musicians the opportunity to travel to many destinations, including France, Spain, Philadelphia, Washington, D.C. as well as Carnegie Hall in 2001.
During the group's 2016 trip to France, a terrorist attack in Nice killed 84 people. Rather than cancelling their plans and returning home, the group performed an impromptu memorial service in Nice. Their spur of the moment performance received accolades and gratitude from the embattled community.
"I want my students to love not just the music part of things, but the cultural and the social and the whole package that students who are involved in music can do," Dana said.
The group traveling to Carnegie Hall will have the opportunity to "sing along the way" to additional locations such as Washington D.C. and Pennsylvania, Dana said.
The FCC choirs currently have 44 singers in concert choir, and another 20 in City Singers.
This spring, the choirs will be performing the "Cheesecake Cabaret," showcasing solo groups and individuals in the program. "We get to see how each member is important and different," Chambers added.
The choir will also perform at a festival at USC in spring of 2019 as well as local performances throughout the school year.
Dana said she plans to bring at least 40 singers on the trip to Carnegie Hall.
"If somebody comes in the spring," Dana said, "if we have enough spots, I'm going to bring as many as I can."
About the Contributors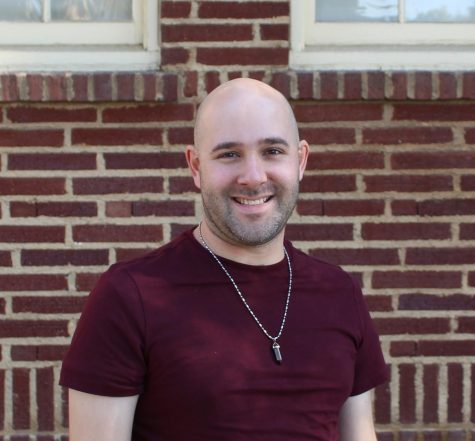 Ben Hensley, Editor-in-Chief
Ben Hensley is a journalism major with an aspiration for sports and live sports broadcasting, along with analysis and commentary. Living in the Fresno...