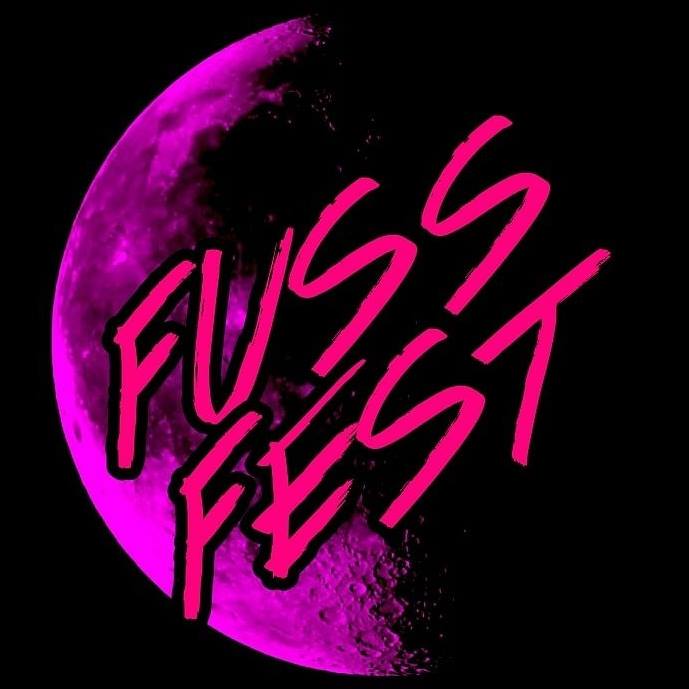 The fifth annual Fuss Fest femme music and arts festival kicks off on Aug. 31 and Sept. 1, over two days for the first time ever. Fuss Fest celebrates womxn, femmes, the LGBT community, queer and non-binary local artists.
This is in contrast to the last few years where Fuss Fest only hosted single day events "with a few art vendors in the backroom of what used to be Dynamite Vinyl in the Tower District," said P. Van Rye, a coordinator at Fuss Fest.
The first date of Fuss Fest falls on a Friday, which will be taking place at Tioga-Sequoia Brewing Company located in downtown Fresno. The festival is an all ages event, which allows the public to enter free of charge from 5 p.m. to 11 p.m.
Fuss Fest made the decision to provide a free day which would keep the event affordable, therefore no matter the financial status, anyone can go out and have a great time.
The second day of the event is scheduled to take place at Strummer's in the Tower District from 8 p.m. to midnight. Participants have the ability to purchase in advance for $20 online or $25 if bought at the door.
Funds from the second day will benefit Fresno Girls Rock Camp for 8-15 year olds, Van Rye said. FGRC is a lgbtq youth camp which offers a variety of workshops and guidance from local musicians and artists.
The line up will consist of 15 bands, including Sheer Mag, Blushh, The Eros, and many other diverse voices and styles. Twenty vendors and food, plus vegan style options will be available for purchase.