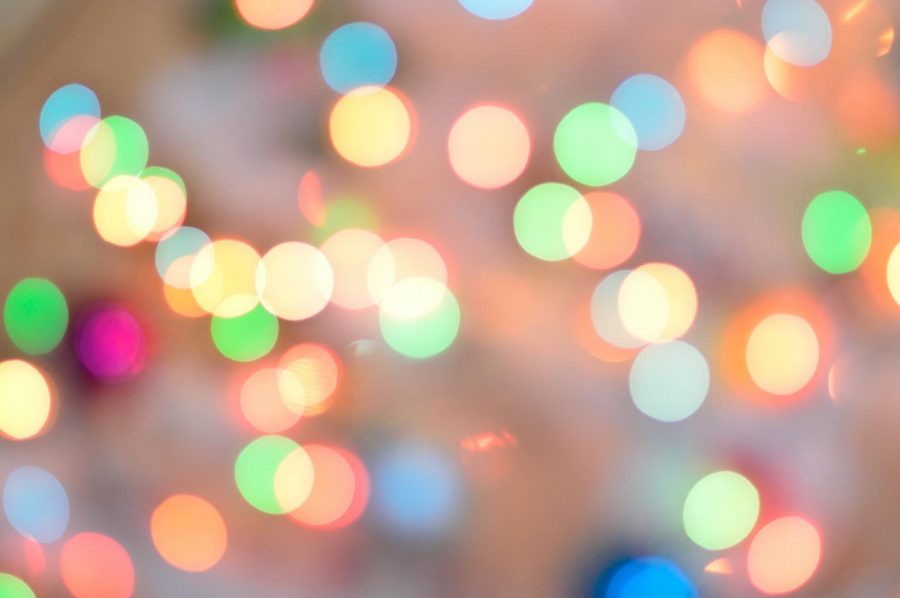 Looking for ideas on what to do with your loved ones this holidays? Below is a list of exciting events and places to spend time with people you love.
Zoo Lights at The Fresno Chaffee Zoo
If you are an animal lover and love the holiday season, this event is for you. Prices for children begin at $7 and $9 for adults. This event runs various nights in December from 5 p.m. to 8 p.m. Visit to enjoy the many lights that are shaped into zoo animals.
Christmas Tree Lane
It is always fun experiencing this Fresno tradition, no matter how many times you have already. Nothing is better than the homes with colorful lights, fun cut out poster boards of classic Christmas holiday films such as "The Grinch" while drinking warm beverage.
This year, Christmas Tree Lane will be celebrating its 95th anniversary that runs Dec. 2 through Dec. 25. There will be two 'Walk Nights' on Dec. 2 and 12. The rest of the nights are for vehicles only, starting from Shields Avenue, on Van Ness Boulevard, all the way to Shaw Avenue. The lane is open from 6 p.m. to 10 p.m. on Sundays through Thursdays, and 6 p.m. to 11 p.m on Fridays and Saturdays.
Funky Fulton Christmas Parade
The city of Fresno is holding its 88th Annual Downtown Fresno Christmas Parade at the newly reopened Fulton Street on Dec. 2, from 11 a.m. to 1 p.m. This year's theme pays tribute to  jazz and R&B, the different types of music from the 1960s. It is a free event that friends and family can attend, with food vendors, marching bands, business organizations and much more.
Holiday Fun in the Tower
Tower District is having a holiday fun extravaganza on the first three weekends of December. Each weekend at 6 p.m., Santa Claus will take time out of his busy schedule and make an appearance. Bring your loved ones and enjoy lights, music and food.