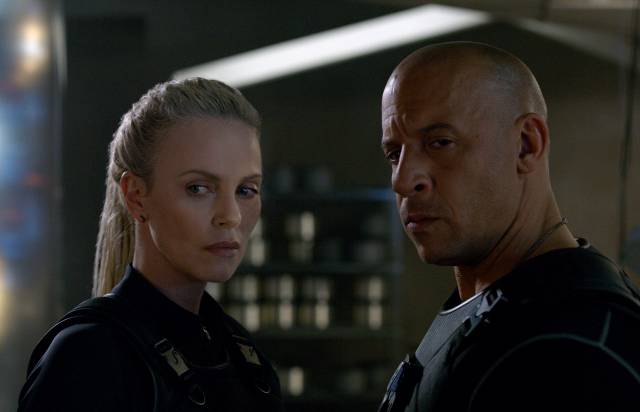 The "Fast and the Furious" movies have always been about the importance of and loyalty to family, but what happens when the center of the family turns his back to his family?
In "The Fate of the Furious," known by many as Fast 8, Vin Diesel's character Dominic Toretto makes a decision that has everyone question his loyalty towards the people he considers his family.
A series of events happen throughout the movie that shows that even though Toretto turned his back to his family, he still cares and protects them when he has the chance. The movie gives a turn at the end that shows that family will always come first.
His team and the people he considers family come together to help him out and discover what and who is forcing Toretto to betray them.
The Fast and the Furious movies are always showing new characters, and Fast 8 was not the exception.Scott Eastwood's character Eric Reisner, also known as "Little Nobody," is the new police officer that joins the team and helps them throughout their mission.
This is the first movie of the series that Brian O'Conner, a character played by the late Paul Walker, was not a part of. Though it may seem that the film is trying to replace Paul Walker with Scott Eastwood, surely this is not their intention. Eastwood's character might become important but Brian O'Conner will never be replaced.
"The Fate of the Furious" will have you sitting at the edge of your seat at all times, wanting to cry at some points and making your stomach hurt from laughter at others. It is a great movie with intense action and a prominent message that loyalty and family always comes first.