Half-brothers share passion for music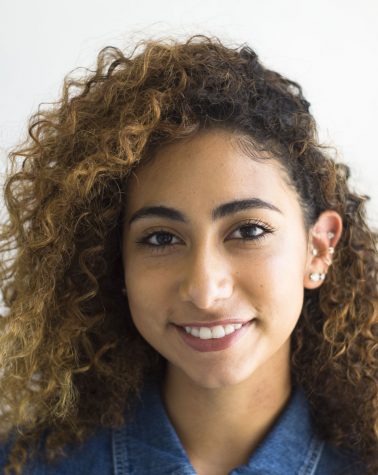 More stories from Alyssa Honore
In the bustling city of Fresno, two artists, Kamron Cooks and Zoe Lee, also known as Kam Cooks and Zee Will, have already made a name for themselves in the hip-hop community.
On Sunday, Aug. 4, we sat down with local rappers at their downtown Fresno studio to learn more about their careers.
These artists have been building their careers for approximately four years now in Fresno and have gained a substantial following from their community. Zee Will explains that their whole fan base has "grown here in Fresno," which he attributes to "being involved, going to events in the community, because it's good to show people that you want to be here and be involved."
Now, they're both in their twenties and performing original songs in venues all over California. One performance that particularly stands out to Zee Will is when he opened for Kendrick Lamar at the Fresno Fair. Zee Will explained, "I opened up for him in front of about 5,000 people. Going from 200 to 5,000 was a big deal for me, I thought, 'this is something that could be real for me.'"
Larry Valenzuela
Cooks got to be a part of that experience as well, but his favorite performance is one close to home, attended by several friends and loved ones at Peeve's Public House. Cooks described the intimacy of the venue, saying, "everyone was so into it and the energy was just so high."
Attendees to their performances come by the hundreds, but a few close companions in particular are always there for support.
The half-brothers are close in age, Zee Will being 26 and Cooks being 24. They've always been tight-knit and while going to high school in Fresno, they both met some of their closest friends and now fellow artists.
Cooks and Zee Will have created a label, Love City, with others local artists who are similarly looking to spread positivity through music. According to Cooks, the groups all try to convey "positive energy, working hard, being consistent and having a good time" through their music. All musicians and media producers associated with Love City consistently support each other in their passions and receive support from the Fresno community.
While they love making music with and for Fresno, they hope to branch out and reach a wider audience as well.
They've each performed in different cities and seen great turnouts. For example, Zee Will's recent performance at UC Berkeley. He explains, "No one knew who I was at all. They set up the stage and I have to go up there and prove why students should stop and watch. The response I got was so pure and genuine, a good vibe. It really made me feel good about my music."
The young artists have a lot of experience in town and are excited to branch out to other areas. Cooks explains, "I've pretty much done everything I can in town; really just trying to expand, work outside of town, do shows, and meet different people".
As far as their music goes, both artists are working on projects for release. Zee Will's next EP, titled "Ill Mantra" is scheduled to be released in early October.
Kam Cooks is always working on music. "I like to have singles, things that i can just drop every couple weeks."
The rappers next performance together will be at Tastemakers Music Festival at Rawhide Ball Park in Visalia, California on Oct. 15.
For more information about Kam Cooks and Zee Will's music and future performances, visit illZeeWill.com and KamCooks.com.
About the Contributors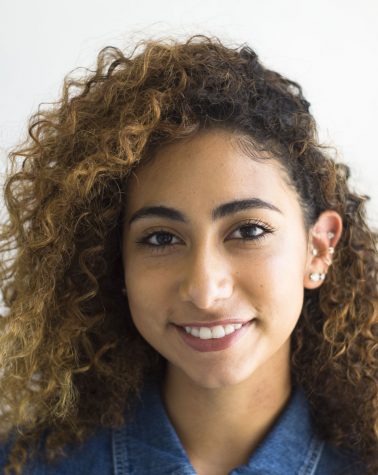 Alyssa Honore, Reporter
I'm a journalism major with a special interest in photojournalism. I'm a sophomore and plan on transferring to CSU Long Beach for the Fall of 2017. I...