Annual Music Festival to Start Tomorrow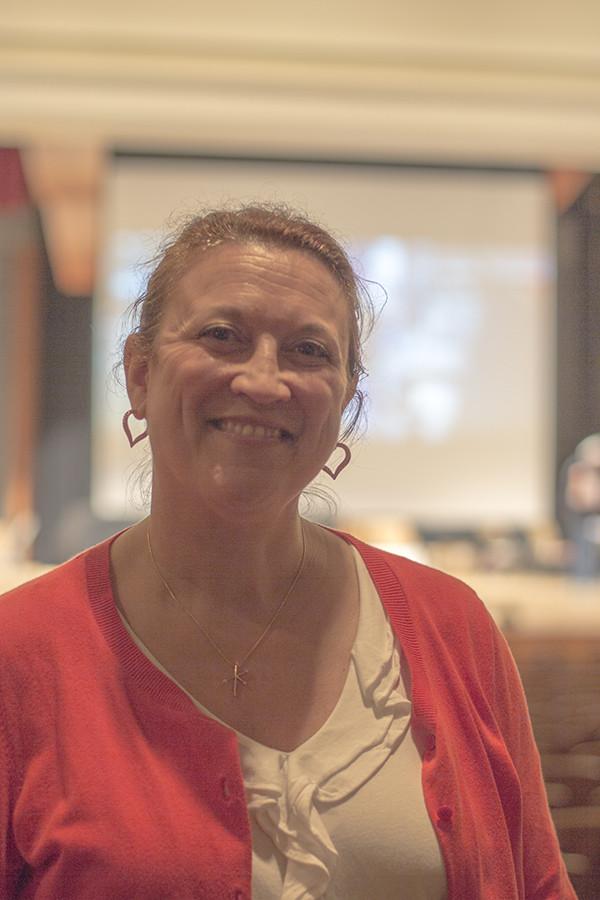 Head of the voice and choral music department, Julie Dana, has had a huge part in bringing not only local schools into the Choral Festival but also schools from Hanford, Dinuba, Kerman, and Bakersfield.
On Nov. 5, Fresno City College will have its annual High School Choral Festival. On Thursday FCC will welcome local high school chorale ensembles to the festival in the OAB. The festival will run from 9 a.m. to 3 p.m. and admission is free.
"The festival has been going on for over 30 years and it started with being just a small, little festival to invite some local high schools into sing", Dana said.
She explained that at first it was an opportunity to recruit music students.
"I started to see a changing opportunity because we were growing and programs had grown a lot since it first started so we moved into the theatre and eventually when the OAB opened we moved it there," Dana said.
Dana mentioned the growth of the festival a big reason for that is the growth of several high schools, local and non local, and their choral programs.
"For us they get to come into our beautiful hall, which is amazing to hear choirs singing, and they get to share their music with their colleagues. We have some of the local schools like Buchanan, (Clovis) East and North, Clovis High, Central, Dinuba, two schools from Hanford, Sunnyside, and Roosevelt so it's a really cool mismatch of choral programs from throughout the valley."
Of course another good thing about the festival is that all choral programs can improve off of the feedback they will receive from the Director of Choral Studies at Cal State Bakersfield, Dr. Angel M. Vázquez-Ramos.
"Now we have schools coming from as far as Hanford and Dinuba and I bring in a clinician, and after each choir performs he'll go up and work something with their music, so they actually get somebody from a university that's giving them some feedback on their music", Dana said.
Mrs. Dana "We usually do it one day, but we had so many people respond that we're doing it two days this year, so we've got two sessions on Thursday and one session on Wednesday morning and
Wednesday night Reedley and C.O.S. are going to come up and do a community college one-two."
Dana said "It grew from one little thing where everybody stood up to this huge thing it's pretty exciting and a lot of fun plus you hear some pretty great music. Everybody is really supportive of one another so it's not a competition it's a musical sharing opportunity and recruitment for us."