The Big Fresno Fair 2015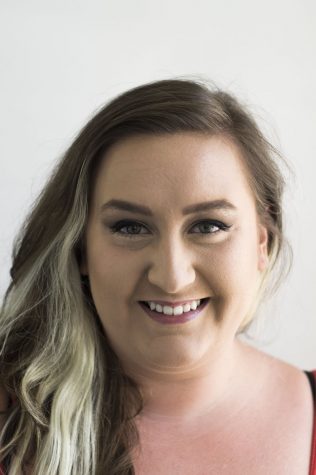 More stories from Jasmine Yoro Bowles
It's that time of year again; the Big Fresno Fair is back and opening today!
The Big Fresno Fair is the fifth largest fair in California and has numerous events and attractions for all the family.
This year, the Table Mountain Concert Series will be presenting performances by artists such as 311, Diana Ross, 2Chainz, Nelly, the Band Perry, Gabriel Iglesias, Lecrae, and many more. The Pavilion will also be hosting free shows, featuring cover and tribute bands.
The Big Band Review will be holding its fifth annual competition today at 1 p.m. It will feature 25 marching bands from local junior high and high schools.
There will also be carrying on the tradition of the live horse races. This fun and exciting event is free with fairgrounds admission and has multiple horse racing events from Oct. 8-18.
Each year, attendees anticipate the many interesting (and mainly deep fried) food options that the fair has to offer. From deep fried Oreos and Twinkies to traditional fair food corn dogs; plus the cinnamon rolls that are worth the extensive wait in line. Chicken Charlie, the "King of Deep-Fried," will also be returning to the fair this year.
It wouldn't be a fair without the thrill of carnival rides. There's something for everyone to enjoy, from kids rides to roller coasters. To celebrate opening day, today is $1 Carnival Ride Wednesday and on Oct. 14 it will be $2 Carnival Ride Wednesday.
In between your deep-fried feasting and your screaming on the rides, take a break to showcase your skills by participating in the carnival games throughout the fair; who knows, you might win an unnecessarily large minion or a pet goldfish!
There will an exhibit that showcases Fresno County's history and a Big Fresno Fair museum that recounts the past 132 years of the fair. Plus enjoy fine art and photography from local artists from around the valley.