Strummer's goes chemically insane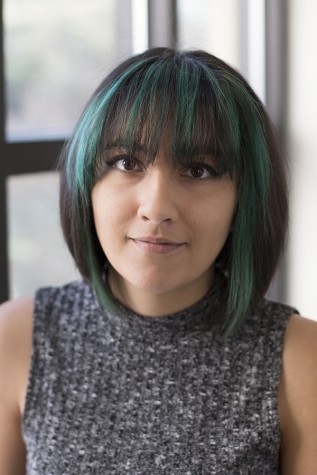 More stories from Daisy Rodriguez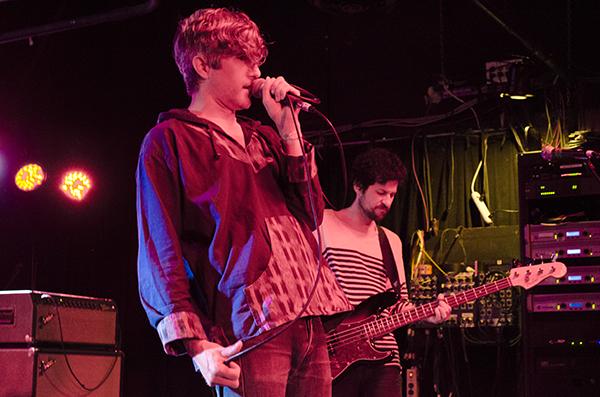 A short line, an almost empty venue, and an hour long wait before the opening band, it seemed as though the fun was never going to arrive at Strummer's, Fresno, on Monday night.
However, Kingswood, a rock 'n' roll band from Melbourne, Australia surprised the crowd with their first song "She's My Baby". With the guitar lines similar to that of KISS and vocals like David
Lee Roth from Van Halen, they really got the small crowd tapping their shoes and swaying from side to side.
Comprised of vocalist Fergus Linacre, guitarist Alex Laksa, bassist Mango Hunter and drummer Justin Debrincat, Kingswood had become close with the crowd answering questions like if they had ever eaten kangaroo or telling stories about their days in Nashville. The crowd was left loving something new and imported from Australia.
Another hour passed after Kingswood, creating more anticipation for what was to come. We Are Scientists is what the crowd came for. Made up of lead vocalist and guitarist Keith Murray and bassist and backup vocalist Chris Cain, with the occasional touring drummer, the group was spotted setting up and taking shots before they were set to start the fun again for the rest of the night.
The majority of the crowd filed to the front of the stage as the band started off casually with their song "Impatience" and sped it up with "Dumb Luck", adding a little more heavy guitar to get the crowd dancing and rocking out.
Like Kingswood, We Are Scientists interacted with the crowd telling their stories and dreams, and asking if being a junkie in Fresno was a good thing.
Even though the night was filled with a small crowd, it made for an intimate, different and everlasting experience with these two bands, rather than if the venue was overflowing with people.
For more information on Strummer's shows visit strummersclub.com
About the Contributor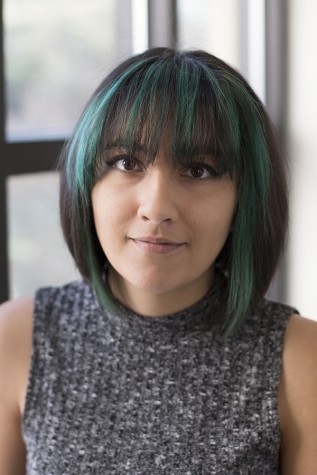 Daisy Rodriguez, Photo Editor
Born in Salinas, California, Daisy Rodriguez is majoring in journalism and will proceed to major in visual communications. She is a photographer of both...