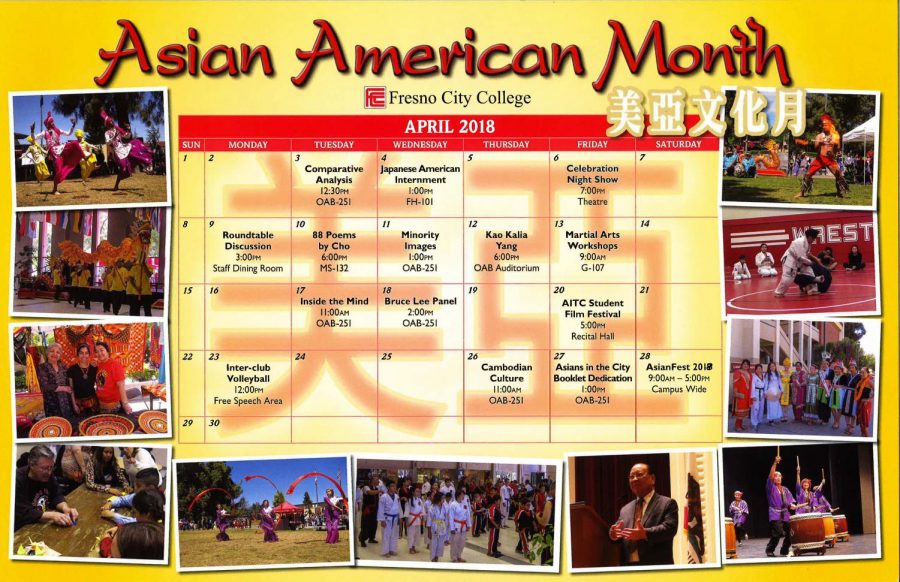 Photo by: Fresno City College
Celebrate Asian American Month at Asian Fest
April 2, 2018
Come celebrate the Year of the Dog with free entertainment and fun on April 28 from 9 a.m. to 5 p.m. at Fresno City College.
Asian Fest will end the month-long festivities at FCC honoring Asian American culture and history.
Asian Fest will feature live performances, a vendor fair, martial arts and other activities, such as learning the art of origami.
Parking and admission is free, and everyone is welcome to attend.