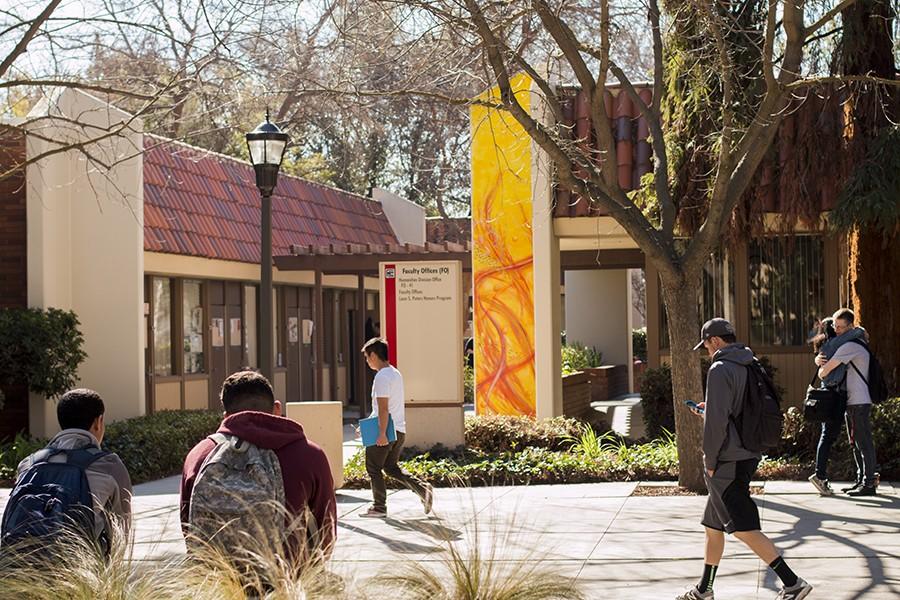 Archive
Student Appreciation Week will roll into Fresno City College Tuesday through Thursday with several chances for free food and photo-ops at University Mall.
Peanut butter cookies will be given out from 9 a.m. to noon on Tuesday, coinciding with National Peanut Butter Day, said the college. Sam the Ram will also be hanging out to take photos and greet students.
Then on Wednesday, free hot cocoa will be available from 10 a.m. to 2 p.m.
FCC president Carole Goldsmith will show up on Thursday along with free hot dogs for "Selfies with the President from 10 a.m. to 2p.m.
All activities will take place at University Mall.